about us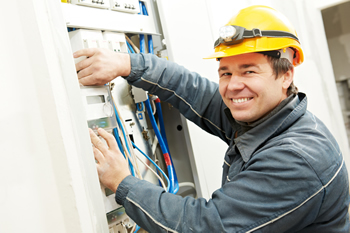 Dr. Shock Electric provides electrical and electronic systems, service, maintenance and installation for all commercial and residential clients. Dr. Shock Electric is also the Custom Home remodeling specialist. We have wired and remodeled homes from 1,000 to 30,000 square feet, our quality work is well known in premier communities, such as Incline Village, St. James Village, Arrowcreek, and Somerset, Reno.
Dr. Shock strives to maintain the highest reputation for quality and service. We are the #1 Professionals in the field of electrical and solar projects, no job is too big or too small. All Dr. Shock electricians can handle a broad range of electrical repairs and service. A qualified, knowledgeable technician will assist you with any and all electrical issues on an emergency or scheduled basis.
Here is our pledge to our valued customers:
:: Listen To The Customer making sure each project comes out the way you expect. Along the way we can offer ideas to your lighting and design to make it more efficient, productive, and task orientated.
:: Give An Upfront Estimate on all prices and rates before each project begins and never change once a project begins.
:: Be Ready To Get The Job Done as soon as we arrive. Our technicians are always courteous, friendly, and show up in a fully stocked van ready to complete your request.
:: Leave No Holes, even when doing remodel work. Dr. Shock's electricians will patch all holes pertinent to our work.
:: Clean Our Work Site after every job we do. Our trucks are stocked with a full range of cleaning supplies and tools to ensure our job is left spotless.
:: Finish the job and Provide Documentation. Dr. Shock always makes sure we have recorded our work for problem solving and additions to circuitry, which will save you time and money on future work.
:: Provide Customer Care for you and your project which will reflect our prompt customer service, innovative solutions, and workmanship, which will allow you to recommend us to others with confidence.
Contact us at 775-626-9933 with any questions or for a free consultation on your next project. We look forward to assisting you!
Dr Shock Professional Electrical Services
Dr Shock provides quality electrical services throughout the following Cities in Northern Nevada:
Dayton NV
Minden NV
Stead NV

Gardnerville NV
Spanish Springs NV

Fallon NV
Lake Tahoe NV
Washoe Valley NV